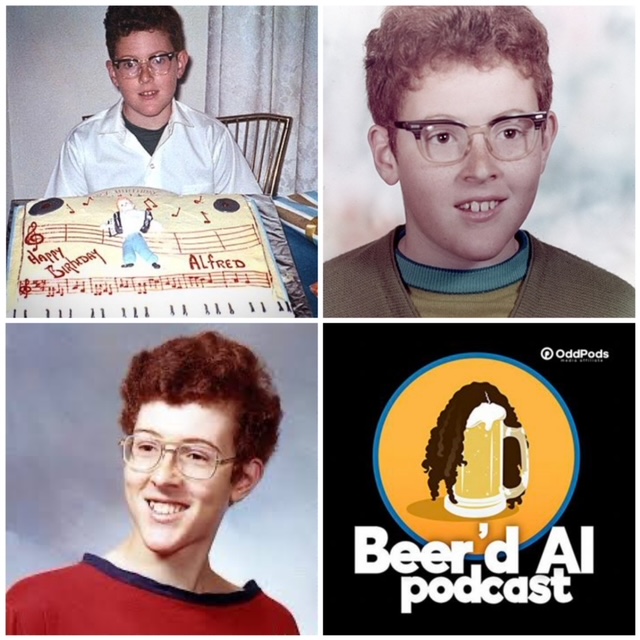 This episode is near and dear to my heart! I'm joined by some younger "Weird Al" fans to discuss our hero. (They're all born post-Bad Hair Day... some even post-Alpocalypse!)
Thanks to all my guests!
Isaiah
Meghan
Zakk
Gavin
Dyse & Tyler
Summer
May your faith in humanity be restored!
Thanks again to Summer Woods for letting us use her AMAZING "Weird Al" covers in this episode! Check out Summer's work here: https://summerwoodsmusic.com/
Keep up with Dyse's "Weird Al" antics here: https://www.tiktok.com/@dysequilibrium?lang=en
Special thanks to MJ Smith for the edit assist! 
Beer'd Al is a part of the OddPods Media Network.
Promo for Married with TV.