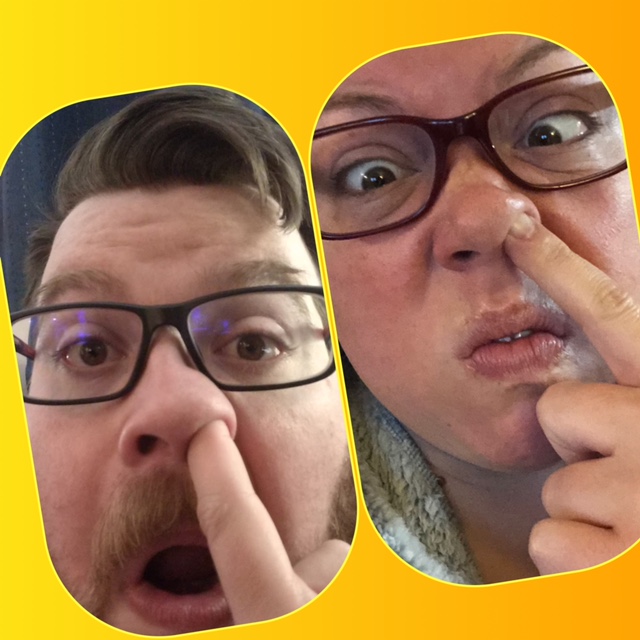 Gotta boogie on my finger and I can't shake it off!
This week we're talking "Gotta Boogie" from Weird Al's first album. Because the song is about boogers, we talk about boogers... and other weird body stuff. John sings an original parody! Lauren plans her funeral! This episode is full of juicy nuggets (he he he).
John has Double Disco from Funk Brewing and Lauren has Same Old Jam (Raspberry) from Misbeehavin' Meads. Cheers!