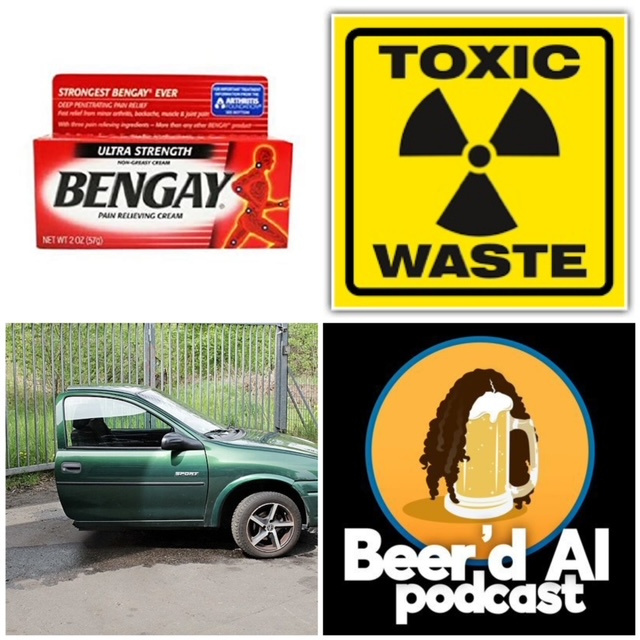 "I Remember Larry," but do YOU remember Larry? We're tackling this brilliant original from Al's 1996 Bad Hair Day album this week. We also delve into some music discussion, sponges, pranks (April Fools!), knockoff Bugs Bunny Beatles, BACKWARDS LYRICS!, spaghetti casserole, and so much more! Listen to find out how YOU (yes YOU!) can win a Beer'd Al pint glass of your very own!
Lauren has When the Lights Go Out from Sun King, and John has Tripel Dog Dare from Great Lakes... AND Hazy-O from Dogfish Head (because it's been too long since he talked about Delaware).
*Disclaimer - When John says "a year ago" he means early March 2020.
Our promo is for the Piecing It Together Podcast: http://www.piecingpod.com