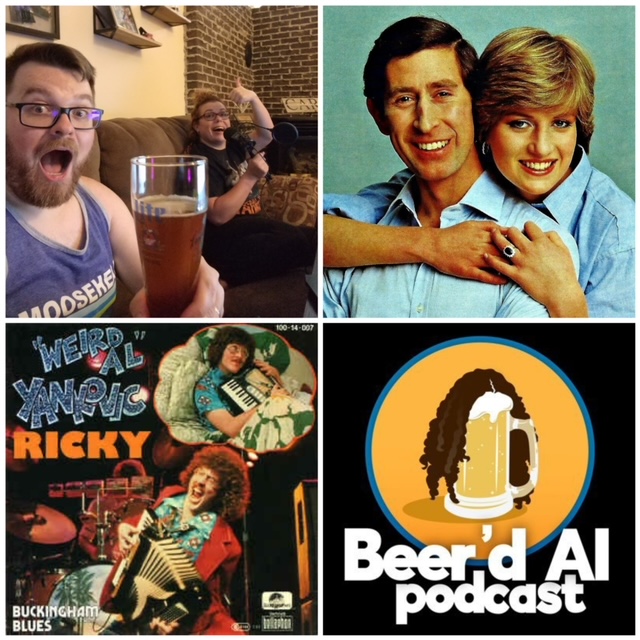 We recorded this episode IN PERSON! HOLY COW! We're talking "Buckingham Blues from the self-titled debut album. We cover topics like the British monarchy, disc golf, some Pennsylvania activities, Forged in Fire (again), and more! We shout out some feedback from our loyal commenters and tease an upcoming "bonus" episode.
Cece joins us at the end to discuss her favorite movie, color, and play some butt piano.
We have English Pale Mild Ale from Wallenpaupack Brewing Company and Astronaut Food - Blackberry & Raspberry from Urban Artifact. Cheers!