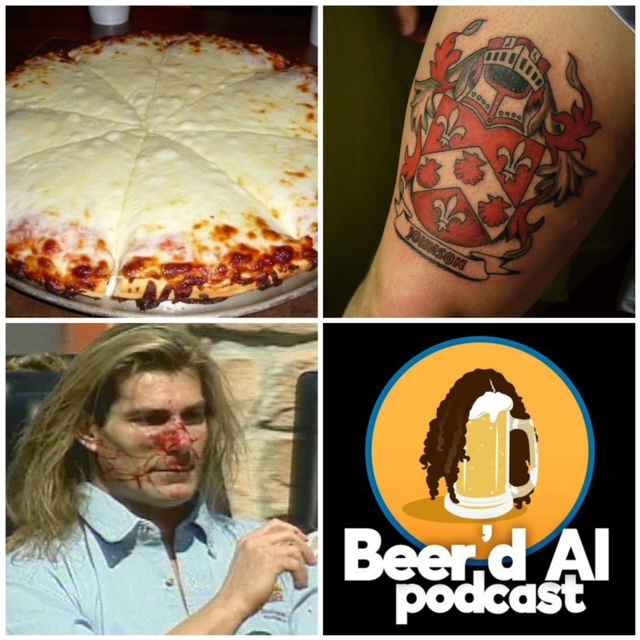 This episode is difficult. I mean, it's complicated. It's "A Complicated Song," that is! We actually stay on topic for most of this one - we break the song down verse by verse with a few little detours here and there. How long would all that leftover pizza last? What's with the thigh tattoo? Is he alive or dead after the decapitation? Listen in as we get really frustrated about an amusement park mascot.
This episode also includes a recipe!
John has Hey Cuz from Lanahu Ales and Lauren has Impending Descent from Troegs Beer. Cheers!