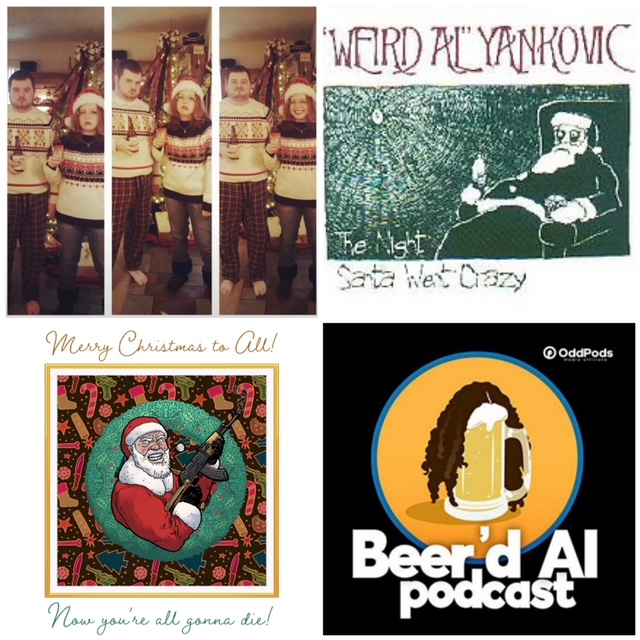 Merry Christmas to all, now you're all gonna die! We are starting a new tradition here at the Beer'd Al Podcast, wherein we revisit "The Night Santa Went Crazy" at Christmastime! Full disclosure, this episode is less about the song and more about general holiday frivolity. We do tackle the song (and even share a clip from our VERY FIRST EPISODE!), but there's also beer, farts, Christmas cookies, and a weirdly deep discussion about knowing your self-worth.
We both have Mad Elf from Troegs Brewing. Because IT IS CHRISTMAS! CHEERS!
Beer'd Al is a part of the OddPods Media Network.
Promo for Keeping Up with the Cardassians.