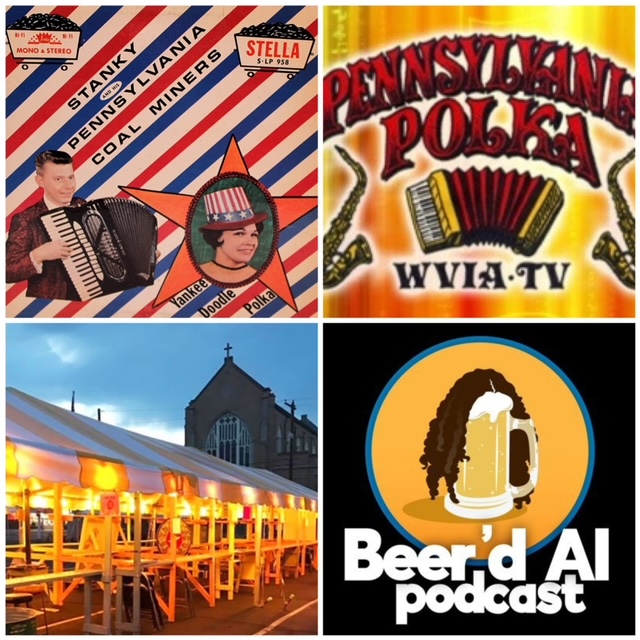 Happy National Polka Day!
Our hero, "Weird Al" Yankovic has brought polka to the masses with his fun pop polka medleys. But what is polka culture really like?
Lauren sits down with Scott Sanfilippo (Jay Scott, to WARD-AM Polka Weekend listeners back in the day) to talk about the phenomenon that is polka.