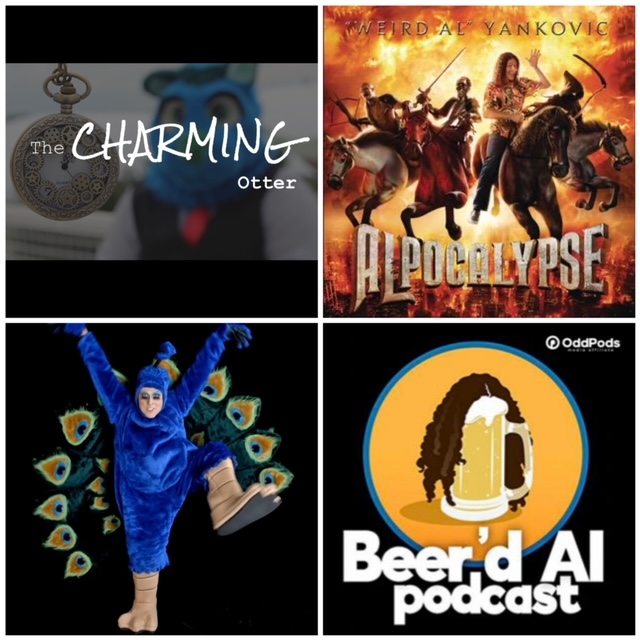 I am so excited about this episode! I'm joined by our Twitter friend Tyler to talk about 2011's Alpocalypse album. Tyler is a super cool "Weird Al" stan (this is what the kids say) joining me to talk about this masterpiece! (Because they are all masterpieces!) I'm especially excited because Tyler is from a new crop of younger Al fans that will soon be taking the world by storm.
ONWARD TO THE ALPOCALYPSE!
Tyler does cool stuff, too!
http://www.thecharmingotter.com
https://twitter.com/statusferret
Affiliate of the OddPods Media Network.
This week's promo: From the Middle https://linktr.ee/fromthemidpod