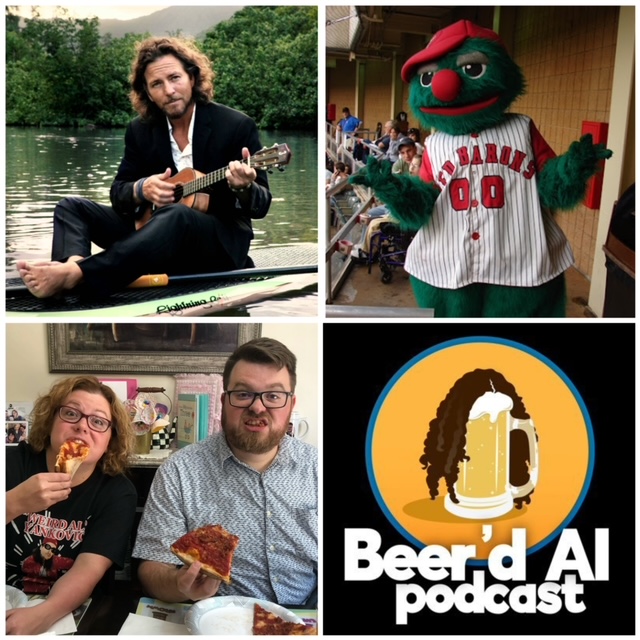 Why do both of our beers have flesh in them? Butthole fires and a pillow made of corned beef. Dad is Buckethead. Edward Vedward. Are green onions and scallions the same thing? You're shrimply the best.
For context on all this, you'll want to listen to this episode! We're talking about "My Baby's in Love with Eddie Vedder" from 1999's Running with Scissors.
This episode also features a cover of our theme song by our pal Zeb!
Lauren has Jam Flow from Blaze Brewing Co., and John has Flannel Weather: Motueka from New Trail Brewing Co AND Heyna Or Gose from Benny Brewing Company. Cheers!
Affiliate of the OddPods Media Network
Promo: Infectious Groove Podcast https://www.infectiousgroovepodcast.com/