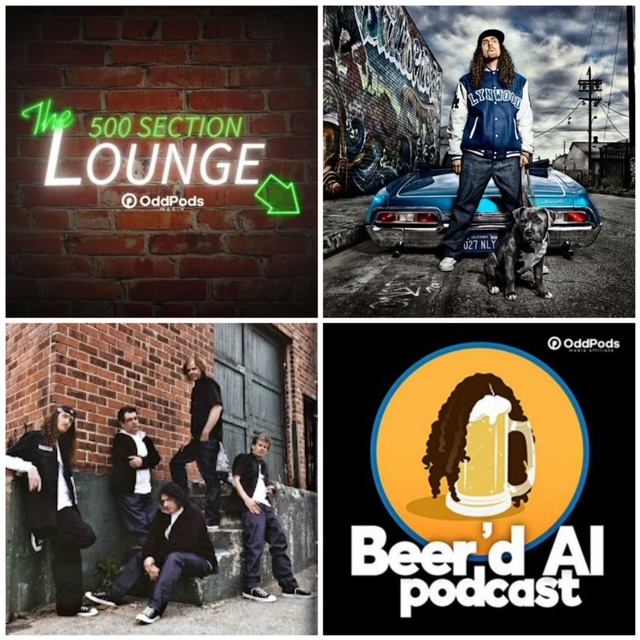 New Year's Eve can only mean one thing! It's an OddPods Media mashup! I'm joined by Sam from the 500 Section Lounge to talk all about Al's 2006 offering Straight Outta Lynwood. Sit back, relax, and let our majestic conversation usher you out of 2021 in style.
Beer'd Al is a part of the OddPods Media Network.
Promo for the Infectious Groove Podcast.